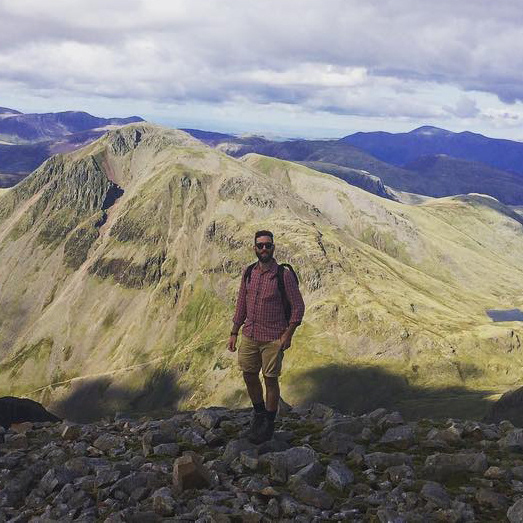 Name: Nicholas Paul Taylor
Approach: Begin with an interesting problem to find an interesting solution.
Experience: Leeds University, Mi Casa Festival, Livenation Merchandise, Firebrand Live.
Passion: Discovering music and artwork (punk rock) at a young age I've been obsessed with both ever since, from hand-painting band tee's for my mates at school and making fake album covers for favourite bands, I'm now lucky enough to have worked with some of my favourite bands and artists and can't imagine a day working without a song playing in the background.
Hobbies: Regular cyclist, irregular fisherman, occasional rambler.
Outsiders FC.