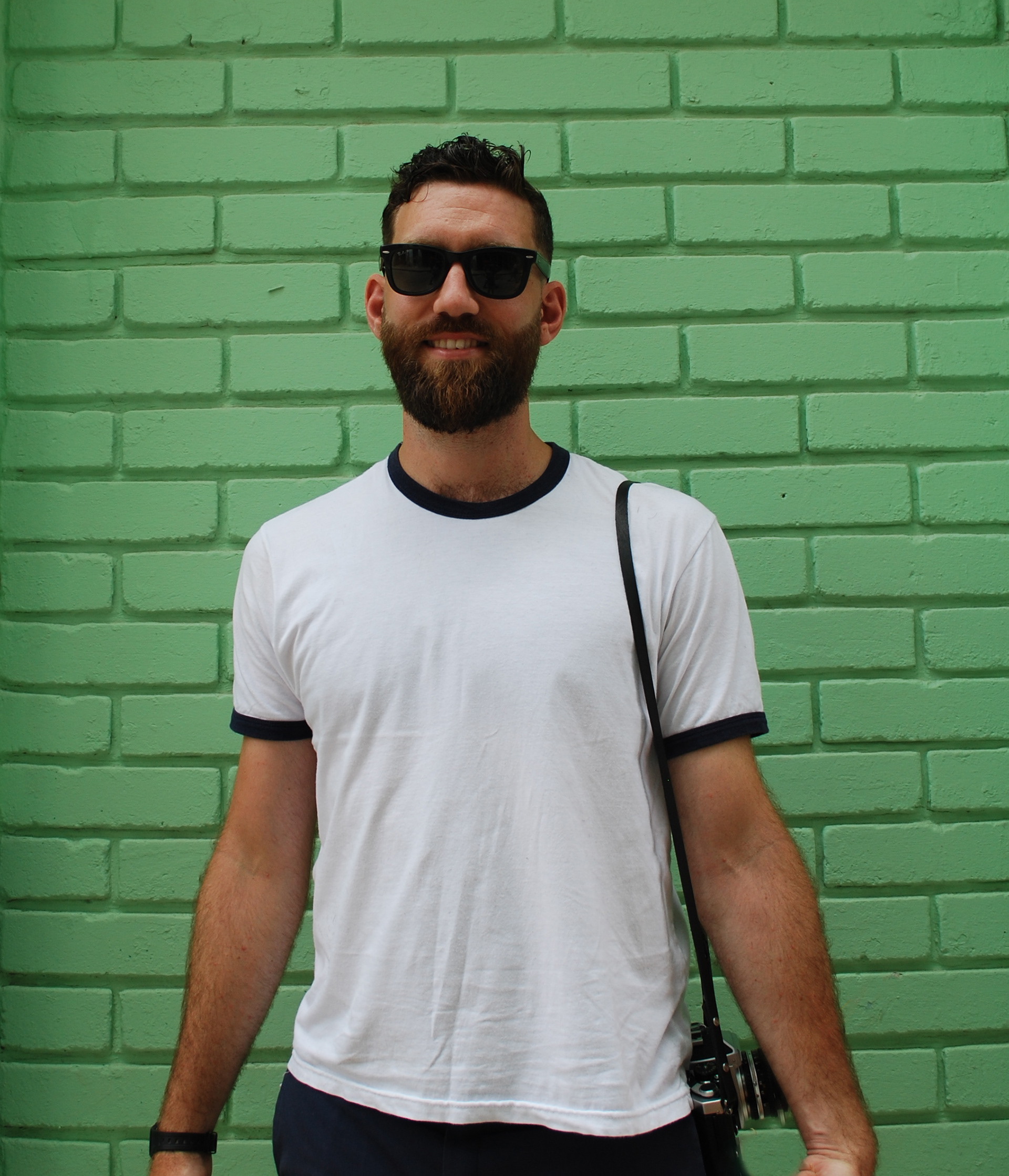 Name: Nicholas Paul Taylor
Current location: Lincolnshire

Approach: I love getting under the skin of a band or brand and creating impactful and iconic design solutions that inspire and break the mould.

Experience: I have been designing for over a decade, predominantly in the music industry for clients ranging from festival promoters, record labels, merch companies and independent small businesses.
Passion: Discovering punk rock music and it's associated artwork at a young age, I've been obsessed with both ever since. What began as hand-painting band tee's for school friends and re-making album covers for my favourite bands has become my job, and I'm now lucky enough to have worked with some of my favourite bands and artists. I also enjoy working with businesses and people to develop their own graphic identities, and have a strong belief in the power of good design.
Interests: Regular cyclist, irregular fisherman, Soundsystem follower.
BFC.